We can repair Windows and Apple PC's.  Including failing disks, data recovery, broken screens and more.
Software support is a speciality when operating systems require upgrades or programs are simply not operating as they should.
We sell popular brands of computers  both new and refurbished.  Other IT equipment and accessories include Brother Printers and Ink, various computer audio/video cables, mice, keyboards etc. 
Give us a call to find out how we can help you.
We help businesses use technology effectively. This includes Cybersecurity solutions, monitoring and software deployment and support. Microsoft 365 for Business, Keeper Password Manager and various Back Up solutions.
Think of us as your local IT department/helpdesk. 
Remote and On Site Support
We offer a remote monitoring and support service.  It's so important to get on top of issues quickly especially cybersecurity ones.  With this service  we can dial in and resolve issues quickly. Some services simply can't be delivered via a remote connection and in this case we can come to you!
Wi-fi/Network not working as it should,  or are you adding to your current network?  We can do a network assessment and come up with the best solution for your environment and budget. 
We also do network maintenance including tidying up network cabinets/ cables.
Infected/hacked or computer behaving oddly?  Give us a call. 
We are partners for Bitdefender, Emsisoft and Malwarebytes, all leading Cybersecurity solutions for Business and Home.
We offer a full range of services to keep your IT working smoothly. Whether it is day to day maintenance and upgrades to when your PC crashes and you need urgent help. With many years experience in IT services and delivery, our team has the expertise and advice to help you when you need it most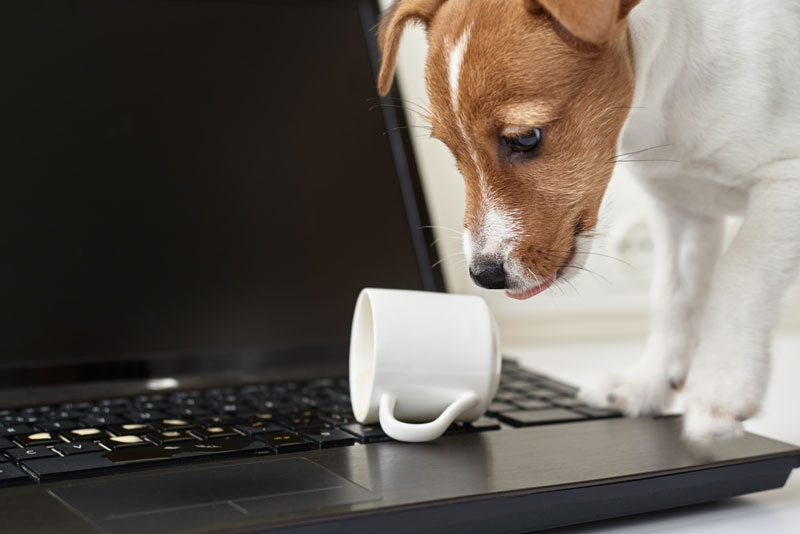 For all of your IT needs in and around the home
Setting up your office, or managing and maintaining your existing IT infrastructure.