We can repair Windows and Apple PC's, iPads and many brands of mobile phones. Failed Hard Disks, Data Recovery, Broken Screens and more
We offer competitive prices on popular brands of computers and other IT equipment and accessories. Give us a call to discuss your needs
We help businesses get the most effective use out of technology. Business resilience & Infrastructure. Process Improvement, Risk and Compliance and much more.
Remote and On Site Support
We offer a remote support service where we can dial in and fix things quickly. We can also come to you!.
Sick Computer but too busy to get it fixed? We can pick up your device, get it repaired and return it you ASAP.
Infected? Hacked? Computer behaving oddly?  Give us a call. We are also agents for eScan, a leading Anti Virus system.
We offer a full range of services to keep your IT working smoothly. Whether it is day to day maintenance and upgrades to when your PC crashes and you need urgent help. With many years experience in IT services and delivery, our team has the expertise and advice to help you when you need it most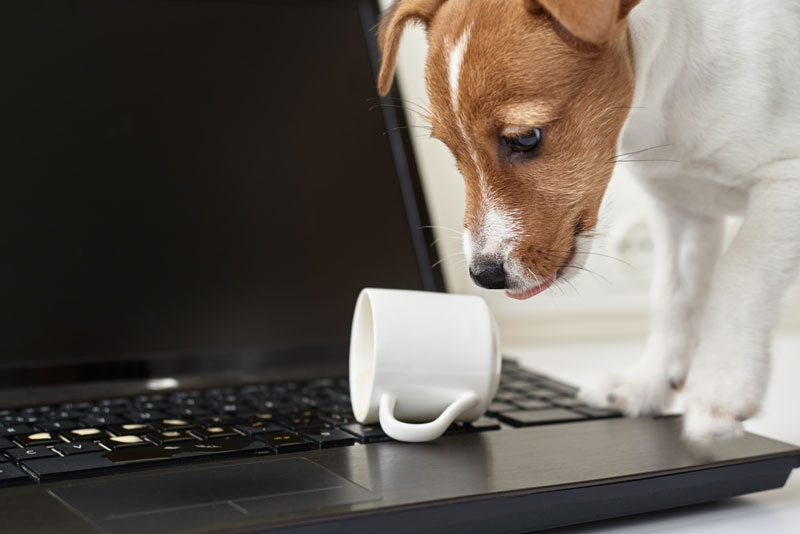 For all of your IT needs in and around the home
Setting up your office, or managing and maintaining your existing IT infrastructure.